Super training in 7 minutes!
Time management in exercise: seven minutes on the way to a beautiful and strong body with a general interval training program
Even top managers, who can't spare a minute of their free time, can easily keep themselves in top form thanks to this super efficient training even in the office!
Start your training from 28 Mar 2023 and achieve results in
6

workouts!

Goals:
Maintain good physical fitness
Boost your endurance
Improve overall health
Speed up metabolism
Improve mental health
Overcome yourself and develop willpower

What do you get:
Personalized training program
Mobile assistant
PDF with workout plan
Free program updates
Adjustment of working weights for you
Motivation and support of the fitness community «AtletIQ»

What will be required:
Equipment: dumbbells, barbells, gym machines
Desire to follow a training program
Regular meals and sufficient time for sleep
No additional physical activity (sometimes)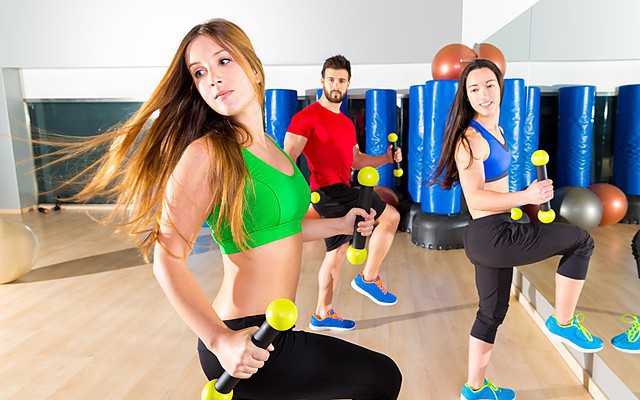 You need to find time to train in the gym, but this task is very difficult with our hectic lifestyle. In addition, a subscription to a fitness center can be a very serious investment. Especially if the workout is familial. So what about those of us who want to keep ourselves in good shape, but aren't able to spend hours torturing ourselves in an ultra-modern gym? The answer is simple. Find only seven minutes to spare to perform 12 exercises in a high-intensity training program. The wall and chair work well enough as equipment.
Samples of 3 out of 6 workouts
Why training with AtletIQ is more effective?
The secret of effectiveness lies in the variability of the training regime and the variable intensity of training.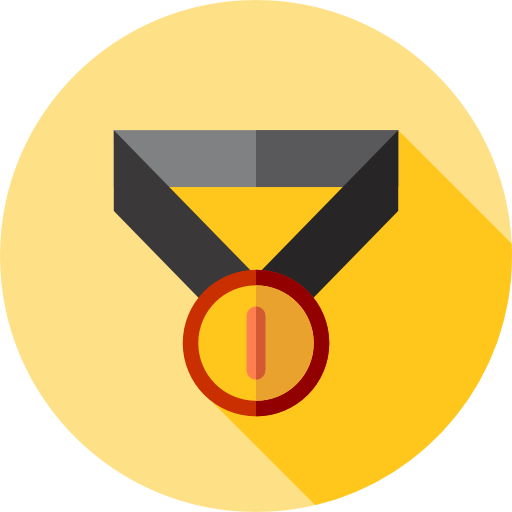 All workouts are interrelated
A diverse and interesting training of different intensity.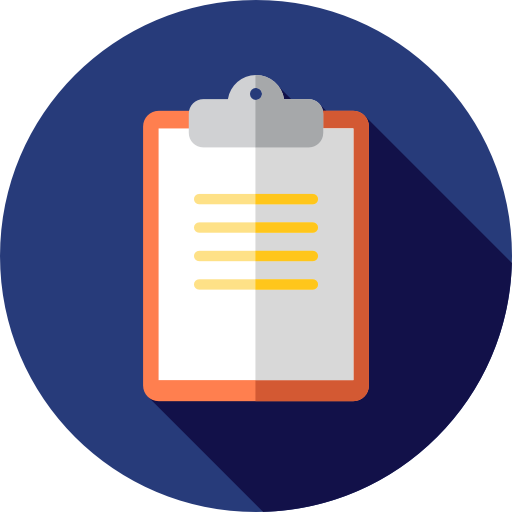 Online training diary
Remembers your working weight in all exercises.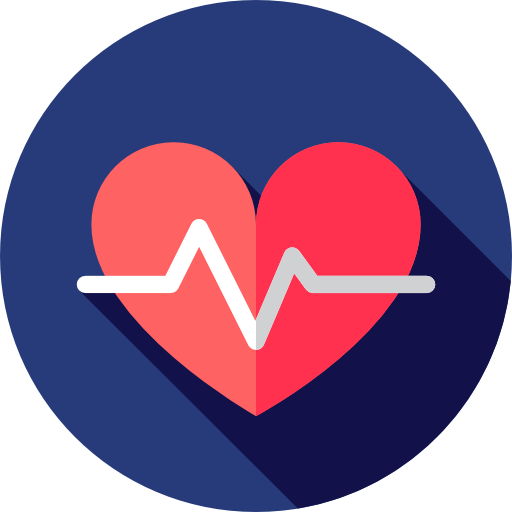 Smart load adjustment
The system of adjusting the load to your capabilities.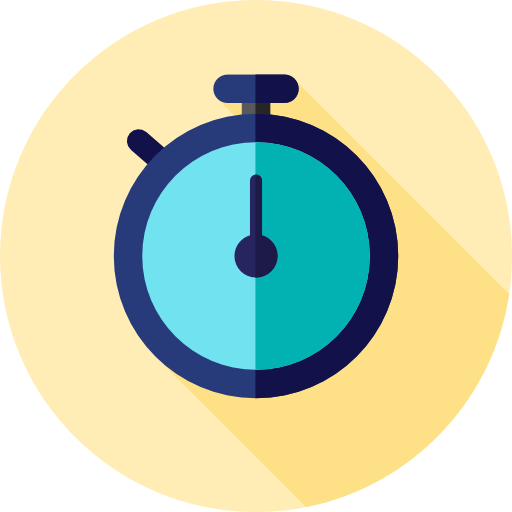 Work/Rest timer
Every second counts!
Similar programs