Withstand a one-week course of conditioning activation to rush into battle again for records
Allowed yourself to get away from gym for a while? Do not worry - your fascination with iron continues! Start the second series of fitness adventures with a weekly rehabilitation program with dumbbells and the spirit of the gym will forgive your "infidelity"!
Start your training from 28 Jan 2022 and achieve results in
3

workouts!

Goals:
Improve overall health
Speed up metabolism
Improve mental health
Overcome yourself and develop willpower

What do you get:
Personalized training program
Mobile assistant
PDF with workout plan
Free program updates
Adjustment of working weights for you
Motivation and support of the fitness community «AtletIQ»

What will be required:
Equipment: dumbbells, barbells, gym machines
Desire to follow a training program
Regular meals and sufficient time for sleep
No additional physical activity (sometimes)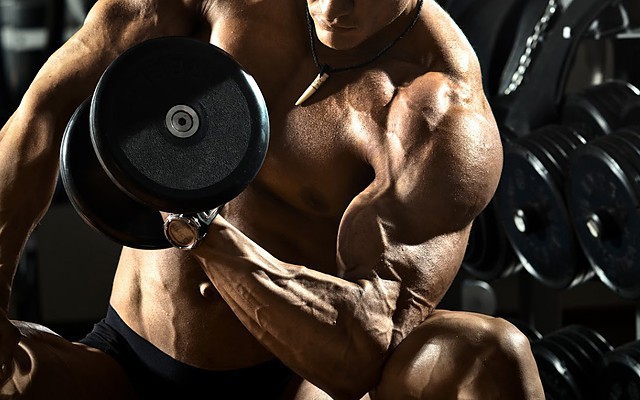 Short-term loss from the training schedule does not go without consequences - later you will have to catch up at an accelerated pace, paying for the "weeks of relaxation" with muscle pain and the full "fall" of your own ego. What did you want? On the exit from a long spree you only have the motor skill, and the sports "assets" practically come down to the starting point.
If the break was short-term, you were much luckier: the "losses" are not so catastrophic that absolutely nothing could be done at all. Therefore, without wasting time, we will now proceed to your express rehabilitation.
The most important "doctoral" prescription is the operation of a week-long fitness program from AtletIQ, which will help you quickly return to your training weights. In the course of such intensive therapy, you will be surprised how short and easy will be your path back!
Samples of 3 out of 3 workouts
Why training with AtletIQ is more effective?
The secret of effectiveness lies in the variability of the training regime and the variable intensity of training.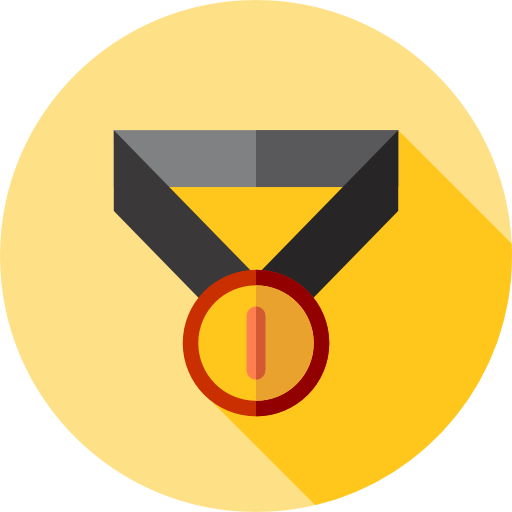 All workouts are interrelated
A diverse and interesting training of different intensity.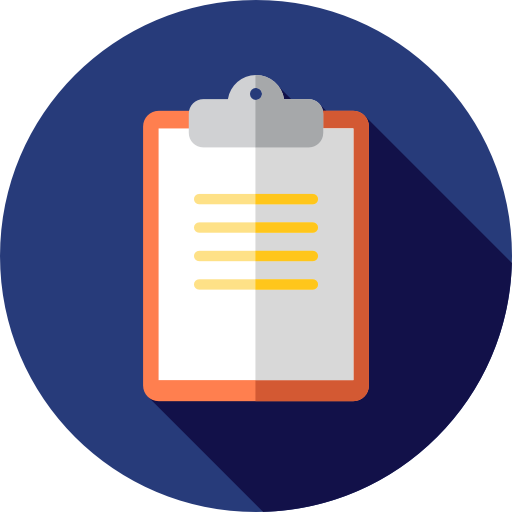 Online training diary
Remembers your working weight in all exercises.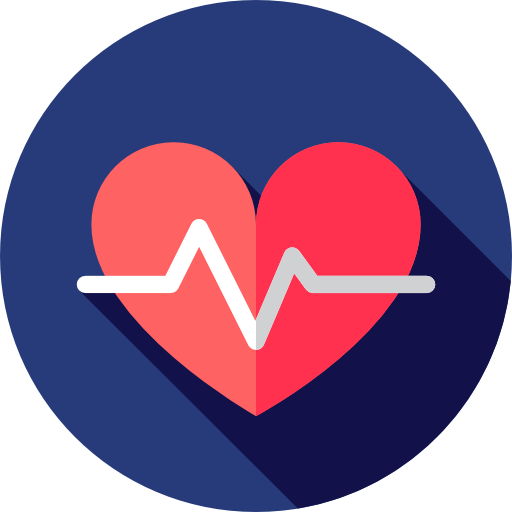 Smart load adjustment
The system of adjusting the load to your capabilities.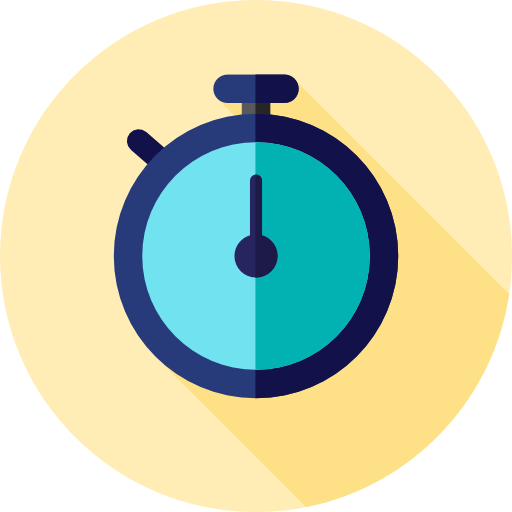 Work/Rest timer
Every second counts!
Similar programs