Booty-TON: a two-cycle women's program with an emphasis on the buttocks and legs
The two-cycle specialized split on the relief of the legs and buttocks is the main trump card in the women's sleeve.
Start your training from 13 Dec 2023 and achieve results in
28

workouts!

Goals:
Lower body fat percentage
Get lean and ripped
Improve Physical Fitness
Improve overall health
Speed up metabolism
Improve mental health
Overcome yourself and develop willpower

What do you get:
Personalized training program
Mobile assistant
PDF with workout plan
Free program updates
Adjustment of working weights for you
Motivation and support of the fitness community «AtletIQ»

What will be required:
Equipment: dumbbells, barbells, gym machines
Desire to follow a training program
Regular meals and sufficient time for sleep
No additional physical activity (sometimes)
Samples of 3 out of 28 workouts
Why training with AtletIQ is more effective?
The secret of effectiveness lies in the variability of the training regime and the variable intensity of training.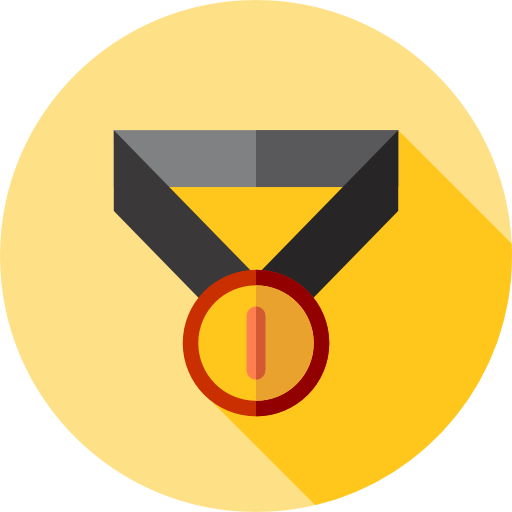 All workouts are interrelated
A diverse and interesting training of different intensity.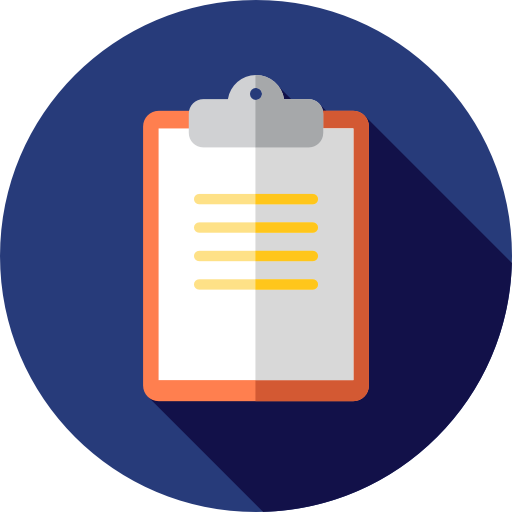 Online training diary
Remembers your working weight in all exercises.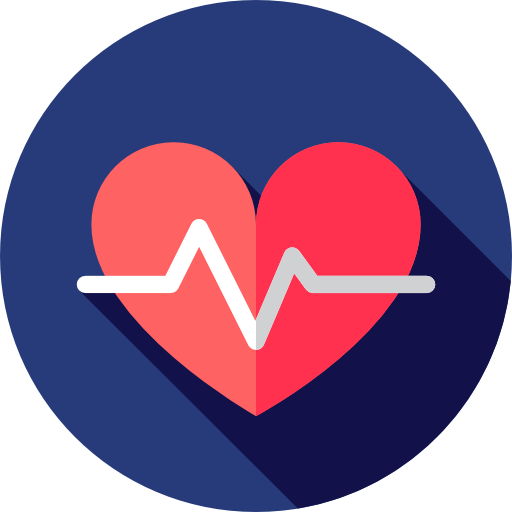 Smart load adjustment
The system of adjusting the load to your capabilities.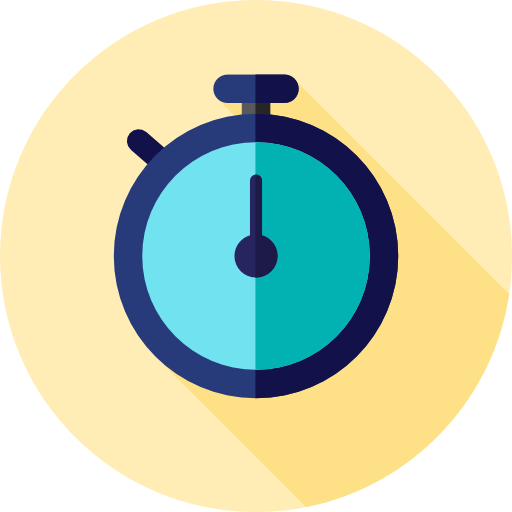 Work/Rest timer
Every second counts!
Similar programs