Achieve the benchmark for harmonious proportions in 8 workouts using a unique "Super Back" method of training
Wide, ripped back — the cherished dream of every athlete. But while some continue to dream, others start to act, achieving stunning results with an effective software package of 7 exercises to strengthen and pump up the back.
Start your training from 18 Jan 2021 and achieve results in
8

workouts!

Goals:
Gain muscle mass
Significantly develop strength
Improve overall health
Speed up metabolism
Improve mental health
Overcome yourself and develop willpower

What do you get:
Personalized training program
Mobile assistant
PDF with workout plan
Free program updates
Adjustment of working weights for you
Motivation and support of the fitness community «AtletIQ»

What will be required:
Equipment: dumbbells, barbells, gym machines
Desire to follow a training program
Regular meals and sufficient time for sleep
No additional physical activity (sometimes)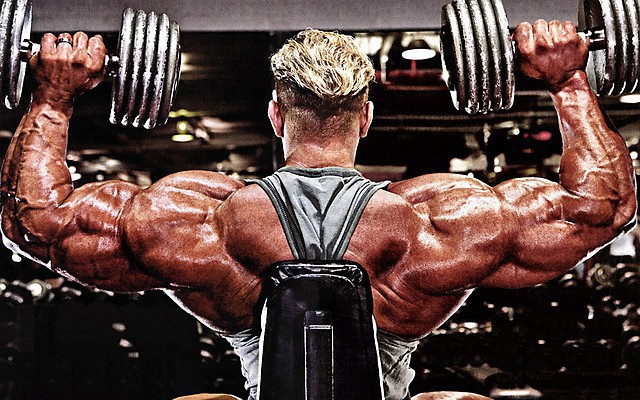 Focus on the details: pump up the back, emphasize contours, by using the two-week «super-back» force complex.
The basic principle this serious bodybuilding and powerlifting study is based on an integrated approach to training, through which absolutely every muscle group is actively involved in the workout, which contributes to the harmonious development the body and the formation of an aesthetic physique. Its good, if this realization occurs during the «initiation» phase of the athlete's career in difficult sport. But what if precious time has been lost and it is apparent that muscle imbalance has already taken place? This situation can be corrected by using targeted workout programs that focus on the lagging muscle groups.
The «Super-Back» program is aimed at elaborating an integrated array of back muscles, thus achieving the necessary anatomical symmetry and the formation of a strong muscular midsection. The proposed set of exercises for the back is almost only performed with free weights, ie, dumbbells and barbells — this approach maximizes the working muscles involved, and, consequently, provides maximum return, which helps to strengthen the tendons and muscles of the small stabilizers.
Samples of 3 out of 8 workouts
Why training with AtletIQ is more effective?
The secret of effectiveness lies in the variability of the training regime and the variable intensity of training.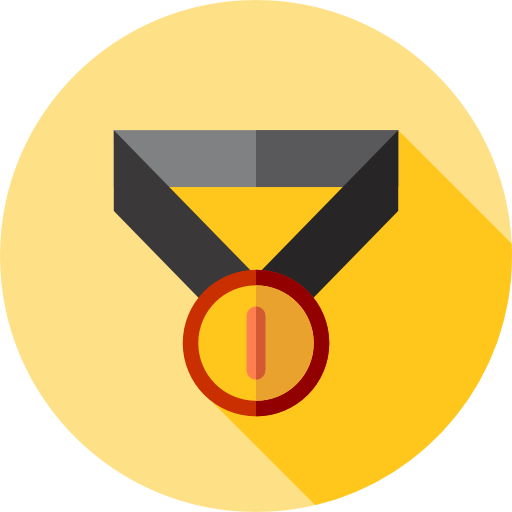 All workouts are interrelated
A diverse and interesting training of different intensity.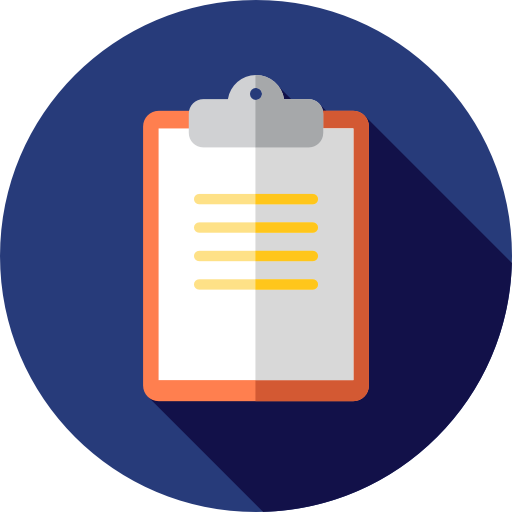 Online training diary
Remembers your working weight in all exercises.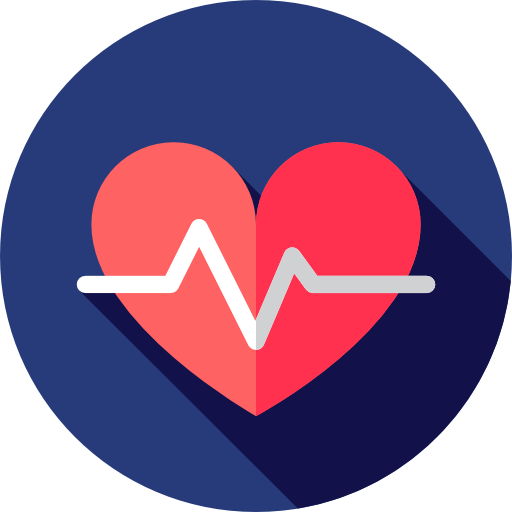 Smart load adjustment
The system of adjusting the load to your capabilities.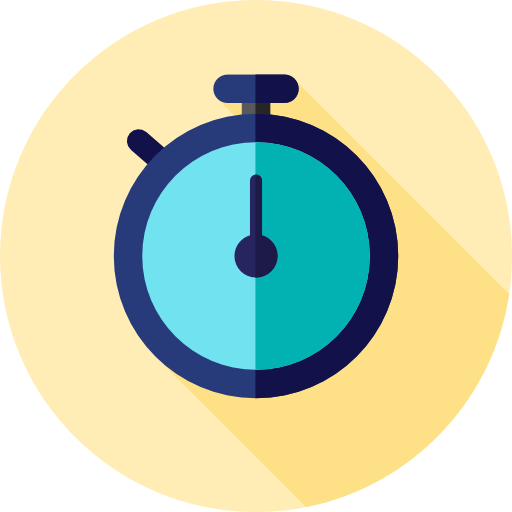 Work/Rest timer
Every second counts!
Similar programs