Pushups
6 minutes for reading
345 views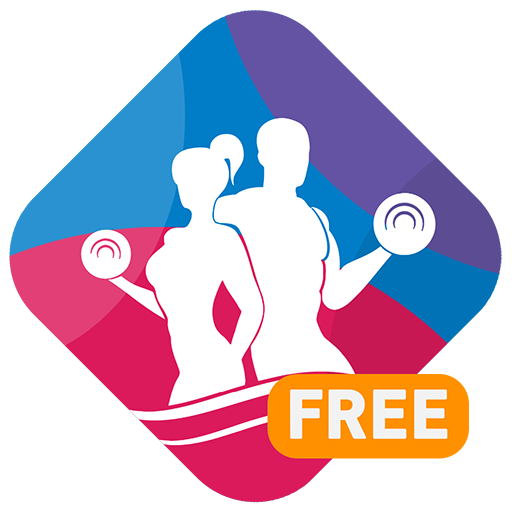 General info
Accessory muscles
Shoulders
How to perform exercise
Lie on the floor face down and place your hands about 36 inches apart while holding your torso up at arms length.
Next, lower yourself downward until your chest almost touches the floor as you inhale.
Now breathe out and press your upper body back up to the starting position while squeezing your chest.
After a brief pause at the top contracted position, you can begin to lower yourself downward again for as many repetitions as needed.
Variations:
If you are new at this exercise and do not have the strength to perform it, you can either bend your legs at the knees to take off resistance or perform the exercise against the wall instead of the floor.
For the most advanced lifters, you can place your feet at a high surface such as a bench in order to increase the resistance and to target the upper chest more.
Photos of the correct technique
What muscles work?
If the correct technique is followed, the following muscle groups work: Chest, and auxiliary muscles: Shoulders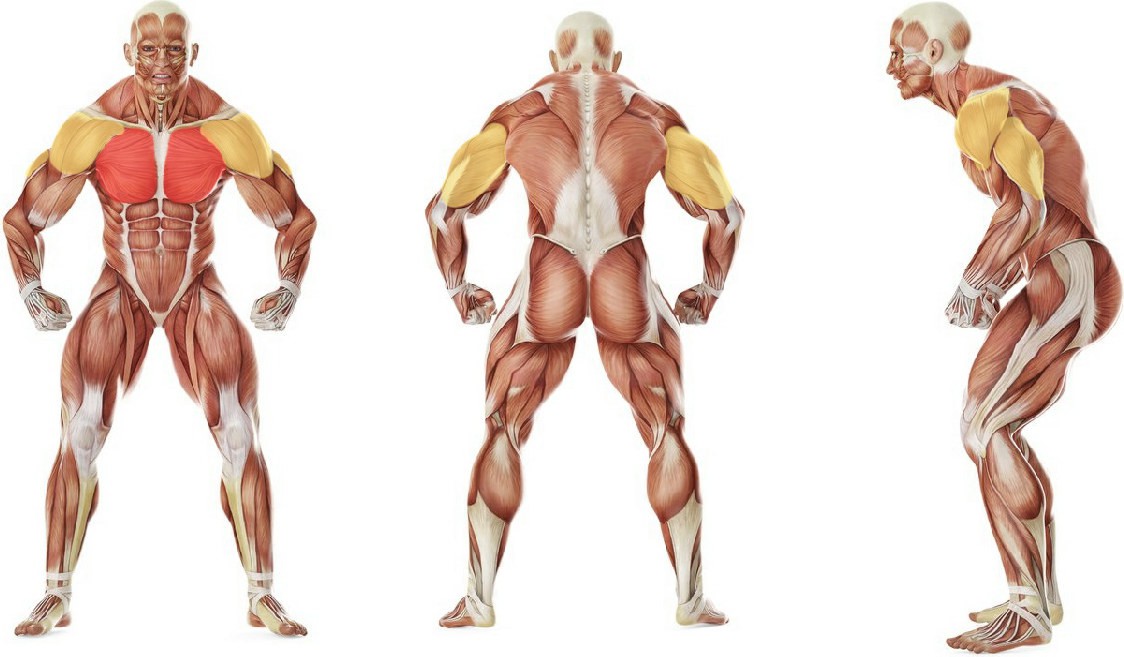 Best workout routines with this exercise
These programs with this exercise «Pushups » are among the best rated by athletes.
Exercise substitutions
You can try replacing the exercise «Pushups » with one of these exercises. The possibility of replacement is determined on the basis of the muscle groups involved.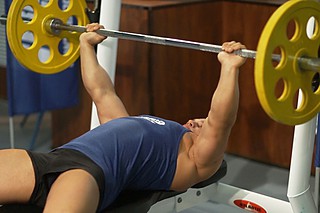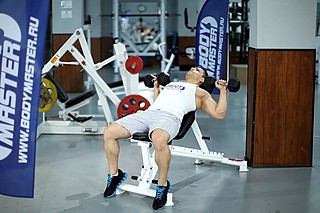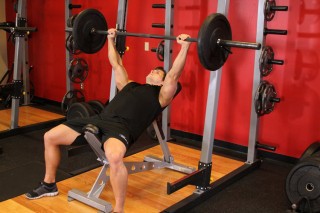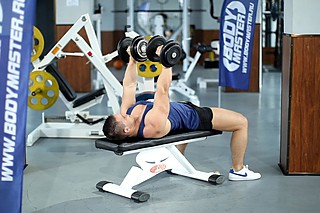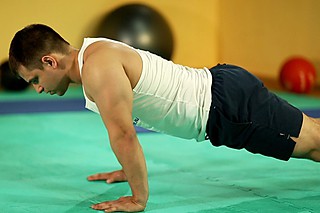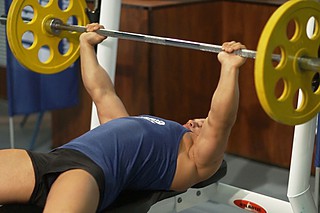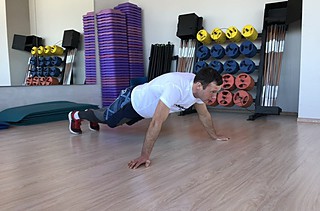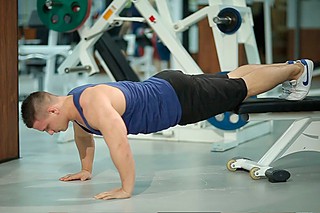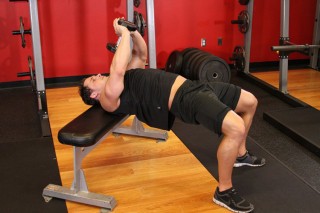 Pushups
Author:
AtletIQ:
on
Pushups — The benefits of exercise, how to properly perform and how many sets to do..
Rating:
5