1 workout per week (physique maintenance)
Find the time for 1 hard workout per week - maintain muscle mass
Don't have time to exercise more than once a week? We offer you a solution - maintain muscle mass controlling training volume. Decreasing the number of trainings per week, you should know - you need to focus on the volume and intensity of the training. Use the most powerful compound exercises, push hard work, surprise your body, constantly varying the load - do not let your muscles dissolve.
Start your training from 28 Mar 2023 and achieve results in
4

workouts!

Goals:
Maintain good physical fitness
Boost your endurance
Improve overall health
Speed up metabolism
Improve mental health
Overcome yourself and develop willpower

What do you get:
Personalized training program
Mobile assistant
PDF with workout plan
Free program updates
Adjustment of working weights for you
Motivation and support of the fitness community «AtletIQ»

What will be required:
Equipment: dumbbells, barbells, gym machines
Desire to follow a training program
Regular meals and sufficient time for sleep
No additional physical activity (sometimes)
Samples of 3 out of 4 workouts
Why training with AtletIQ is more effective?
The secret of effectiveness lies in the variability of the training regime and the variable intensity of training.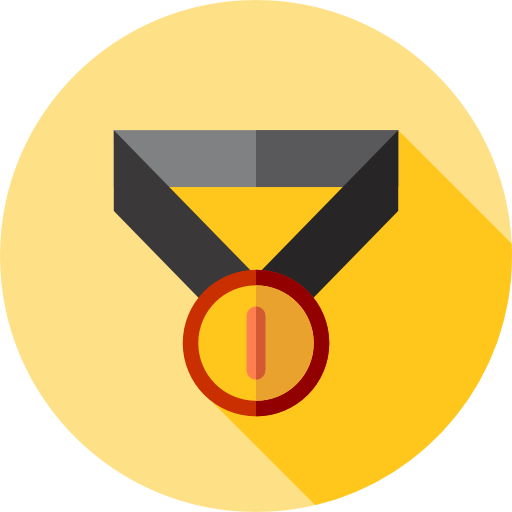 All workouts are interrelated
A diverse and interesting training of different intensity.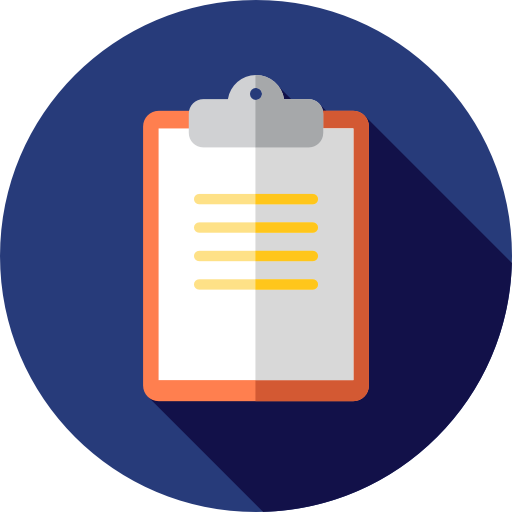 Online training diary
Remembers your working weight in all exercises.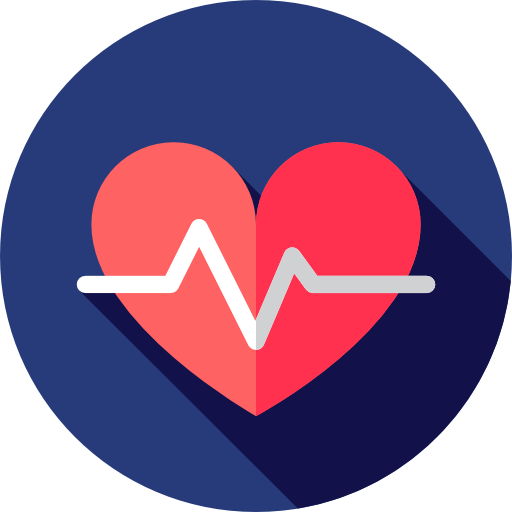 Smart load adjustment
The system of adjusting the load to your capabilities.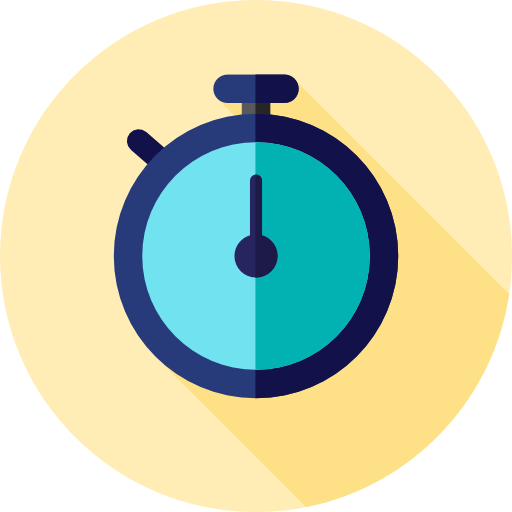 Work/Rest timer
Every second counts!
Similar programs