Natural territory: become stronger and fitter, structure the muscle shape with the mega-effective "natural bodybuilding" complex
Universal program bodybuilding workouts — the quintessence of effective training. The principle of periodization of training is applied, which allows you to achieve high results in terms of strength and muscle mass, while avoiding a surge of muscle fibers.
Start your training from 12 Dec 2023 and achieve results in
24

workouts!

Goals:
Gain muscle mass
Significantly develop strength
Improve overall health
Speed up metabolism
Improve mental health
Overcome yourself and develop willpower

What do you get:
Personalized training program
Mobile assistant
PDF with workout plan
Free program updates
Adjustment of working weights for you
Motivation and support of the fitness community «AtletIQ»

What will be required:
Equipment: dumbbells, barbells, gym machines
Desire to follow a training program
Regular meals and sufficient time for sleep
No additional physical activity (sometimes)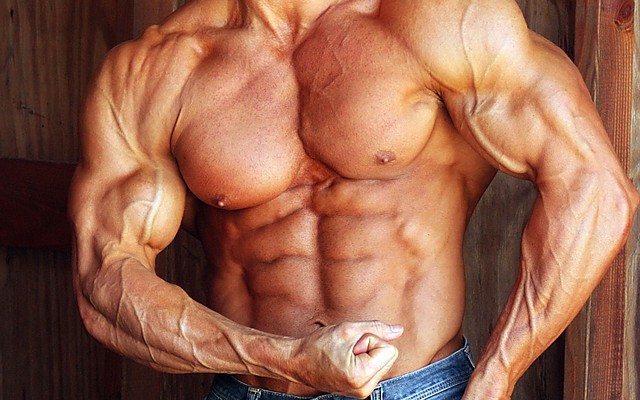 This versatile program is considered a classic in athletes' training quarters, which have long been used in bodybuilding. More over in his books published in the distant 70s — 80s, Joe Weider, the founder of bodybuilding, focused on the fact that the best option for exercises in the gym is considered to be a three-day split, separating the muscle groups into days as follows: the first exercise is weight training intentionally focused on the chest and triceps, and the second — on the back and biceps, the third — on the legs and shoulders.
The training program is designed for natural bodybuilding in 2 months, which in turn are divided into: mesocycles «month 1 (more power)» and «month 2 (more meat).» As the name clearly shows, due to this separation of the training program, the athlete will experience not only the hypertrophy of the muscles, but also the progressive development of power qualities and endurance, to include complex cardio exercise, achieved by running on a treadmill.
Samples of 3 out of 24 workouts
Why training with AtletIQ is more effective?
The secret of effectiveness lies in the variability of the training regime and the variable intensity of training.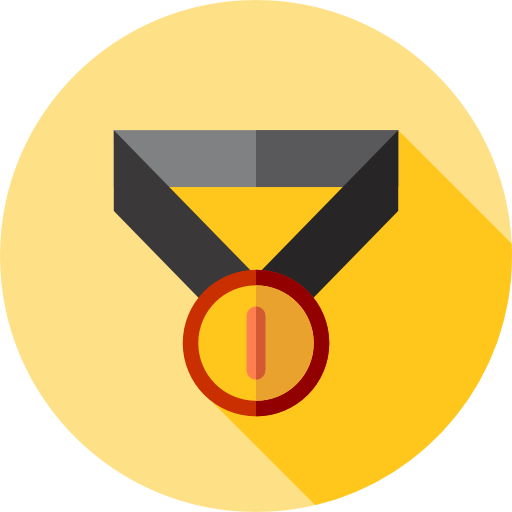 All workouts are interrelated
A diverse and interesting training of different intensity.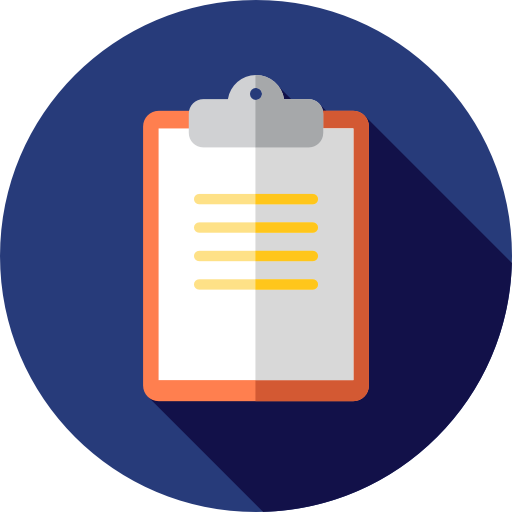 Online training diary
Remembers your working weight in all exercises.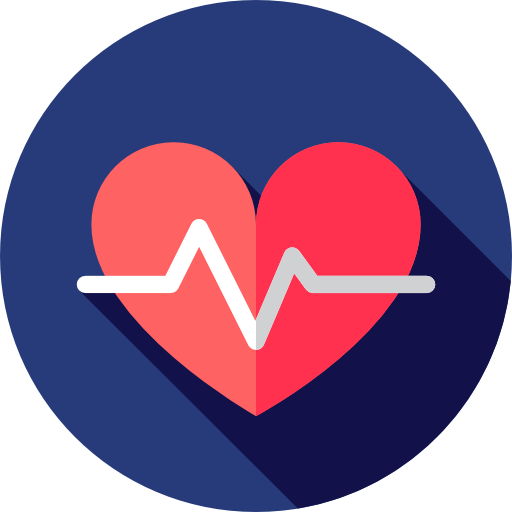 Smart load adjustment
The system of adjusting the load to your capabilities.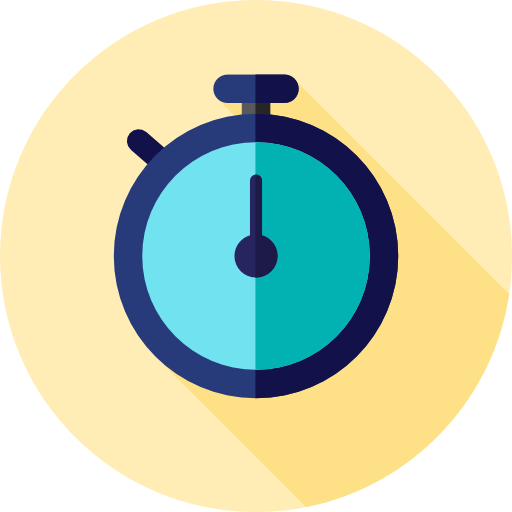 Work/Rest timer
Every second counts!
Similar programs