The two mesocycle "Street Workout" program involves two stages of progressive training: systematically included in work and focused on progress
No backyard gym? Now its not an excuse to skip workouts! A balanced exercise program for the whole body on the playground. A combination of cardio and working on muscle mass development will shred the body and develop muscle features.
Start your training from 11 Dec 2023 and achieve results in
18

workouts!

Goals:
Maintain good physical fitness
Boost your endurance
Improve overall health
Speed up metabolism
Improve mental health
Overcome yourself and develop willpower

What do you get:
Personalized training program
Mobile assistant
PDF with workout plan
Free program updates
Adjustment of working weights for you
Motivation and support of the fitness community «AtletIQ»

What will be required:
Equipment: dumbbells, barbells, gym machines
Desire to follow a training program
Regular meals and sufficient time for sleep
No additional physical activity (sometimes)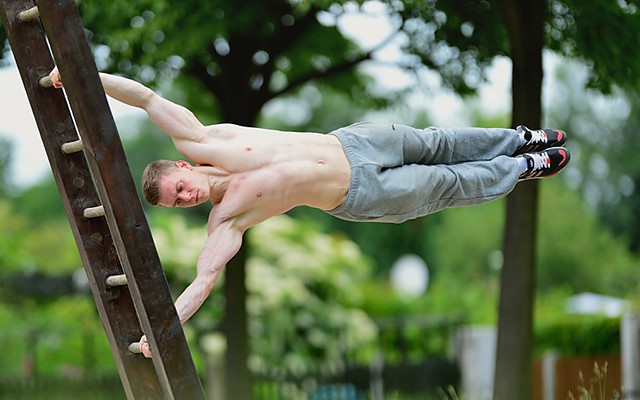 Through the implementation of a universal training program, created on the basis of the Street Workout street sports, any novice or more experienced athlete can not only get their muscular body in shape without visiting the gym, but also highlight the relief of muscle coordination with the work of the vestibular system, increasing endurance and building strength. As a result of the analysis of the effects of different exercise on the human body, the basis of everyday training was formed following the street workout movement, the innovative training scheme developed includes two mesocycles, «Adaptation» and «Basic,» focused on the gradual transition from basic fundamentals to more complicated elements.The basic conceptual plan for the street training is to make static and dynamic exercises with your own body weight, calculated on the balanced development of the body's muscles.
33 days, 18 of which the training will be able to acclimate any person's body to intense stress. Don't believe me? Try it!
Samples of 3 out of 18 workouts
Why training with AtletIQ is more effective?
The secret of effectiveness lies in the variability of the training regime and the variable intensity of training.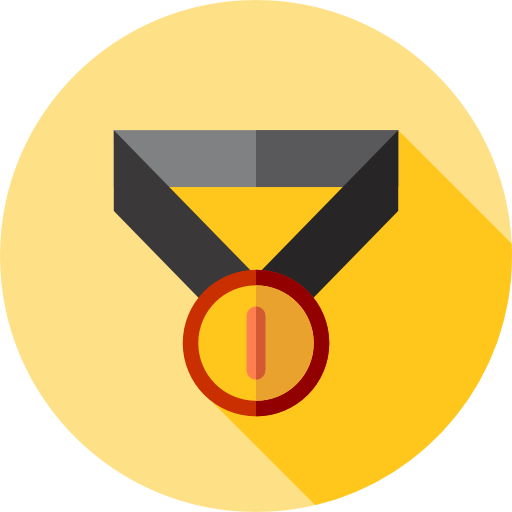 All workouts are interrelated
A diverse and interesting training of different intensity.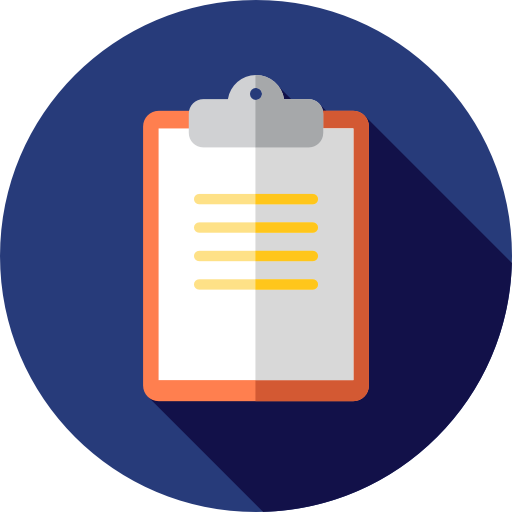 Online training diary
Remembers your working weight in all exercises.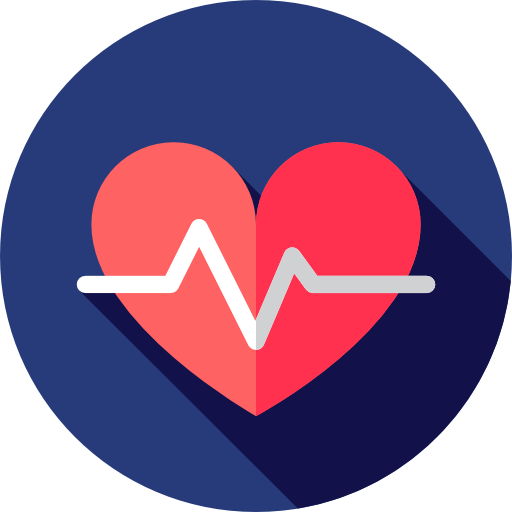 Smart load adjustment
The system of adjusting the load to your capabilities.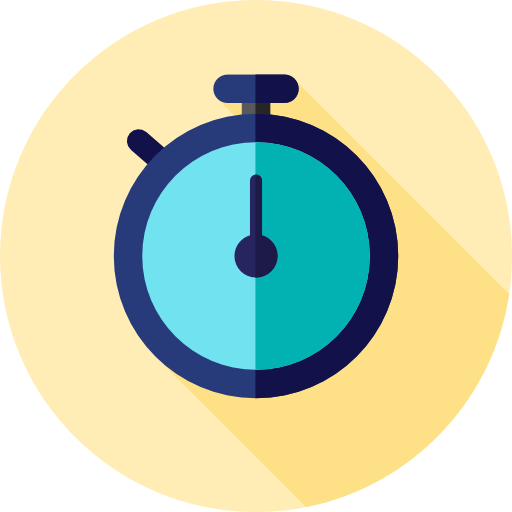 Work/Rest timer
Every second counts!
Similar programs