Trail Running/Walking
6 minutes for reading
345 views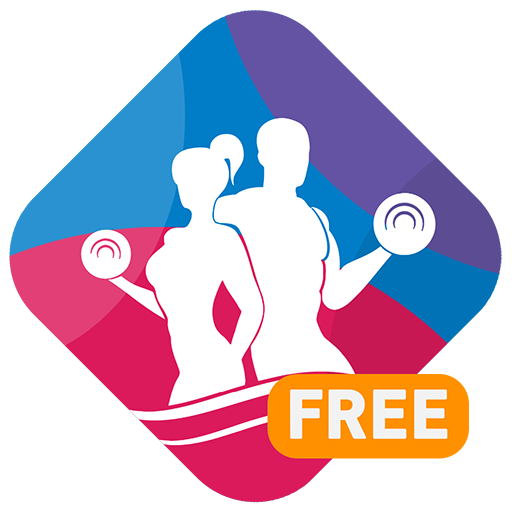 General info
How to perform exercise
Running or hiking on trails will get the blood pumping and heart beating almost immediately. Make sure you have good shoes. While you use the muscles in your calves and buttocks to pull yourself up a hill, the knees, joints and ankles absorb the bulk of the pounding coming back down. Take smaller steps as you walk downhill, keep your knees bent to reduce the impact and slow down to avoid falling.
A 150 lb person can burn over 200 calories for 30 minutes walking uphill, compared to 175 on a flat surface. If running the trail, a 150 lb person can burn well over 500 calories in 30 minutes.
Photos of the correct technique
What muscles work?
If the correct technique is followed, the following muscle groups work: Quads, and auxiliary muscles:
Best workout routines with this exercise
These programs with this exercise «Trail Running/Walking» are among the best rated by athletes.
Exercise substitutions
You can try replacing the exercise «Trail Running/Walking» with one of these exercises. The possibility of replacement is determined on the basis of the muscle groups involved.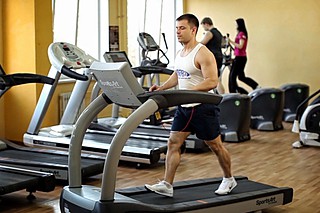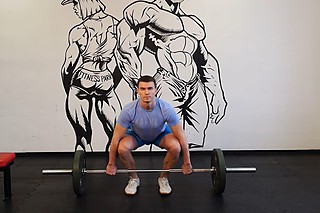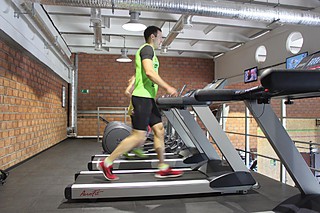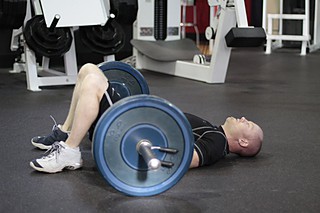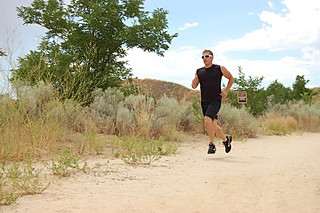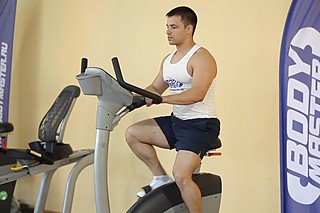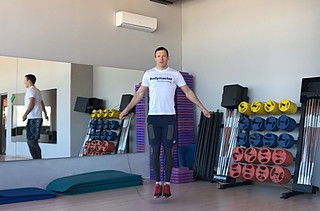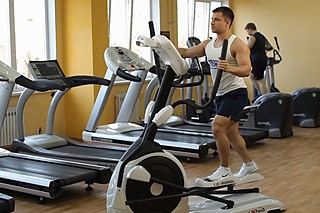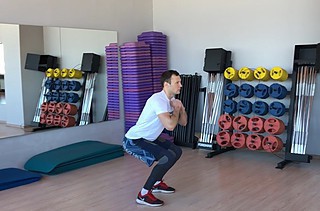 Trail Running/Walking
Author:
AtletIQ:
on
Trail Running/Walking — The benefits of exercise, how to properly perform and how many sets to do..
Rating:
5
Workouts with «Trail Running/Walking»