90/90 Hamstring
6 minutes for reading
345 views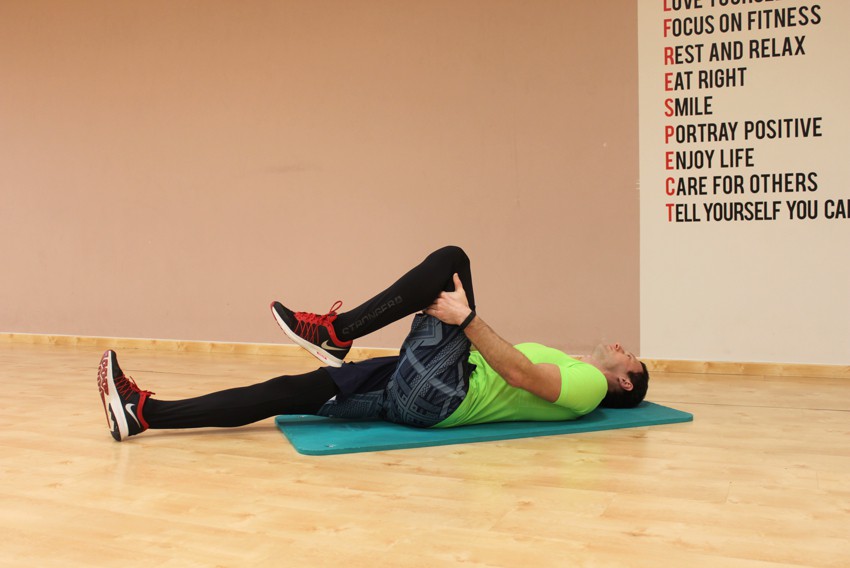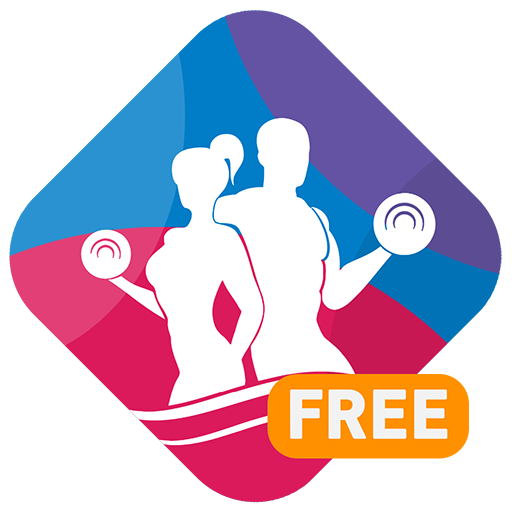 General info
How to perform exercise
Lie on your back, with one leg extended straight out.
With the other leg, bend the hip and knee to 90 degrees. You may brace your leg with your hands if necessary. This will be your starting position.
Extend your leg straight into the air, pausing briefly at the top. Return the leg to the starting position.
Repeat for 10-20 repetitions, and then switch to the other leg.
Photos of the correct technique
What muscles work?
If the correct technique is followed, the following muscle groups work: Hamstrings, and auxiliary muscles: Calves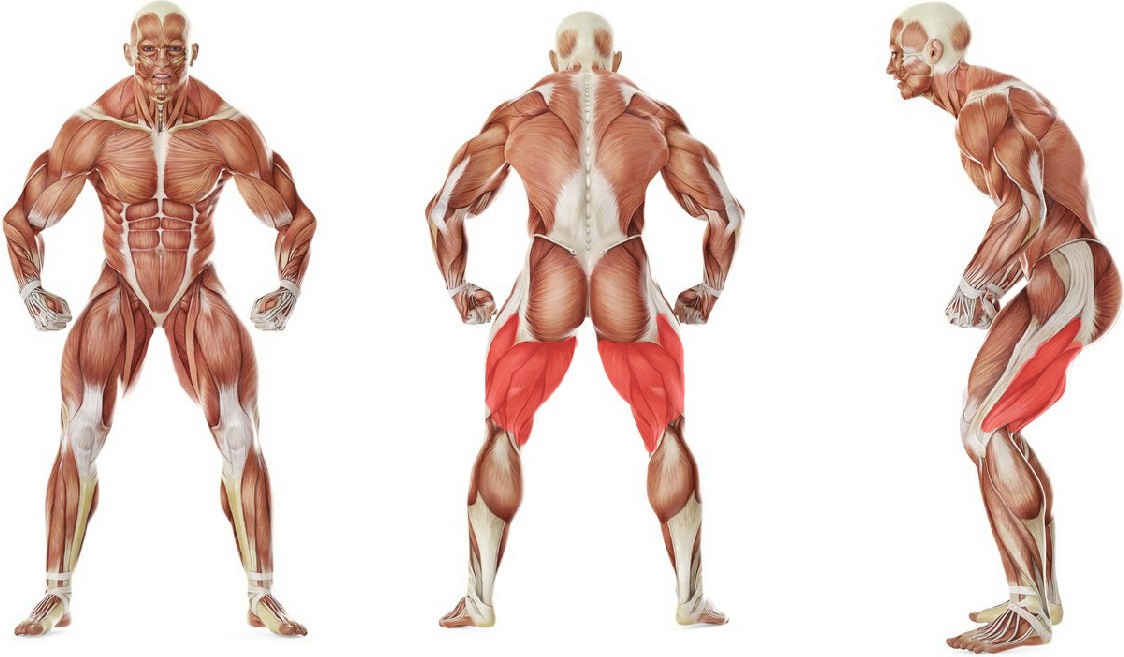 Best workout routines with this exercise
These programs with this exercise «90/90 Hamstring » are among the best rated by athletes.
Exercise substitutions
You can try replacing the exercise «90/90 Hamstring » with one of these exercises. The possibility of replacement is determined on the basis of the muscle groups involved.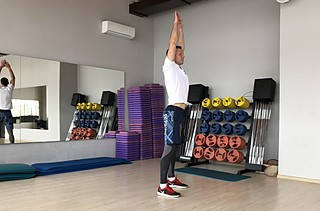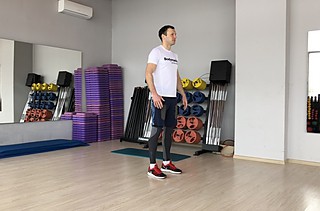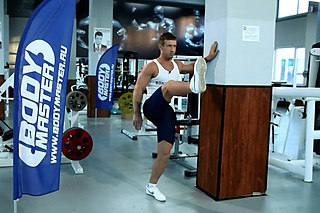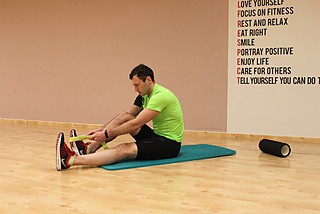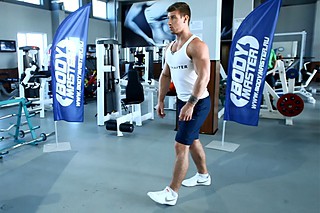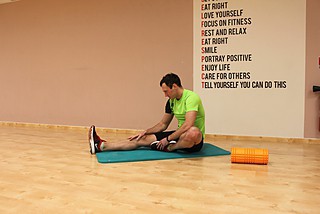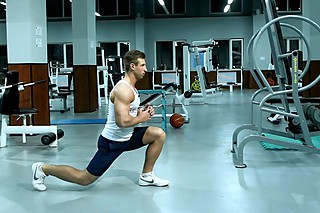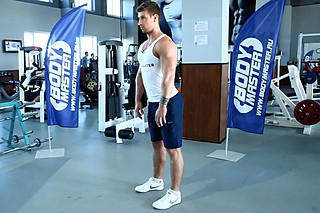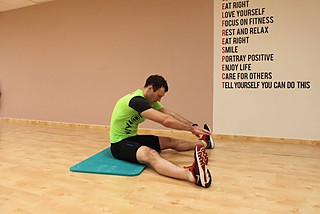 90/90 Hamstring
Author:
AtletIQ:
on
90/90 Hamstring — The benefits of exercise, how to properly perform and how many sets to do..
Rating:
5
Workouts with «90/90 Hamstring »