Thigh Abductor
6 minutes for reading
345 views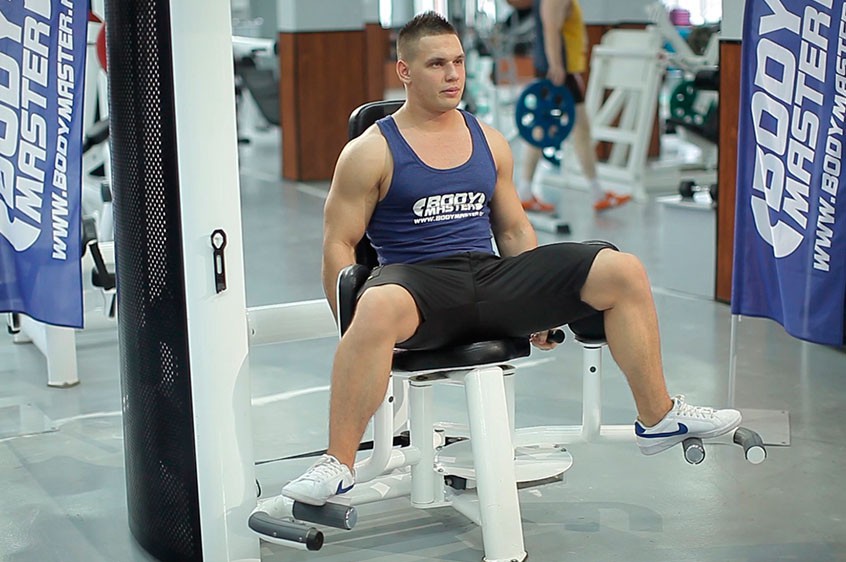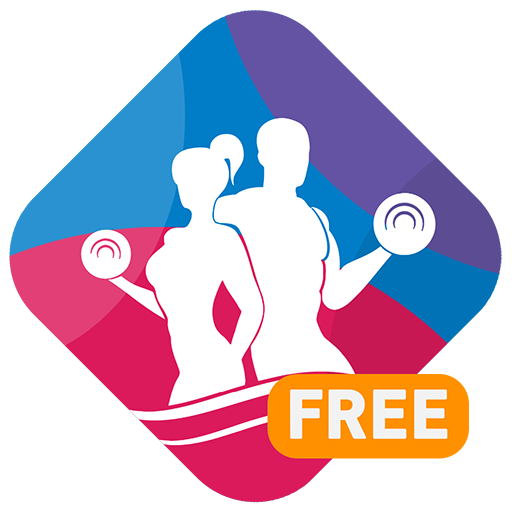 General info
How to perform exercise
To begin, sit down on the abductor machine and select a weight you are comfortable with. When your legs are positioned properly, grip the handles on each side. Your entire upper body (from the waist up) should be stationary. This is the starting position.
Slowly press against the machine with your legs to move them away from each other while exhaling.
Feel the contraction for a second and begin to move your legs back to the starting position while breathing in. Note: Remember to keep your upper body stationary to prevent any injuries from occurring.
Repeat for the recommended amount of repetitions.
Photos of the correct technique
What muscles work?
If the correct technique is followed, the following muscle groups work: Abductors, and auxiliary muscles: Glutes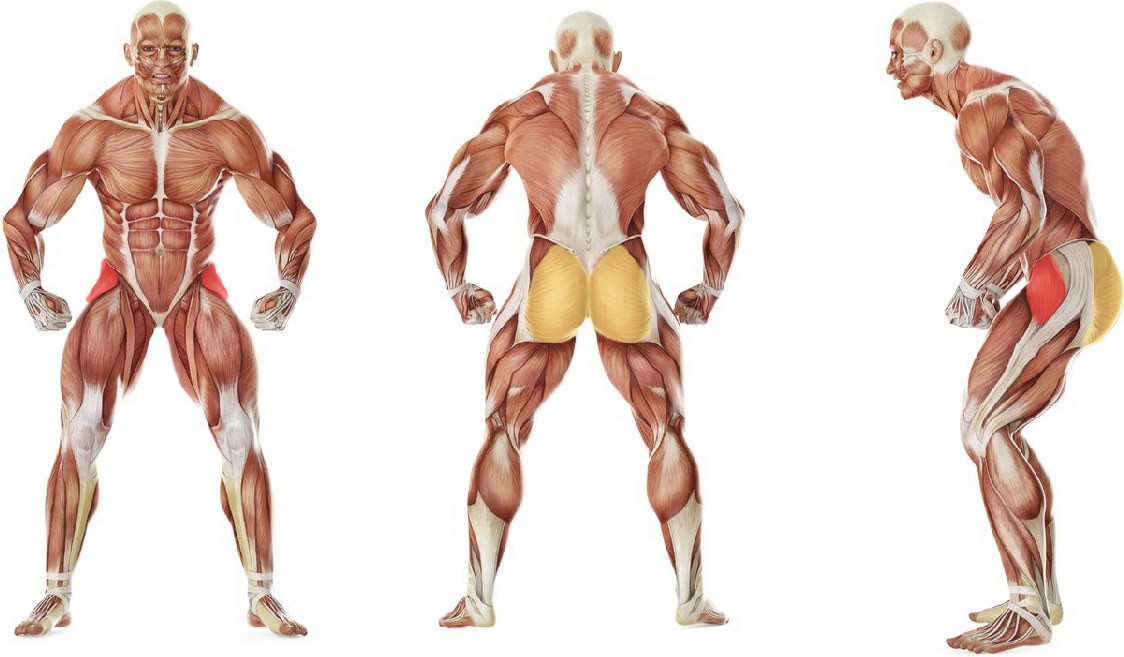 Weight and number of repetitions
The number of repetitions and working weight depends on your goal and other parameters. But the general recommendations can be presented in the form of a table:
| Goal | Sets | Reps | Weight, %1Rm | Rest between sets |
| --- | --- | --- | --- | --- |
| Strength | 2-6 | 1-5 reps | 100-85% | 3-7 min |
| Mass gain | 3-6 | 6-12 reps | 85-60% | 1-4 min |
| Fat burning | 2-4 | 13-25 reps | 60-40% | 1-2 min |
In order to make the training more diverse and effective you have to change the number of repetitions and the working weight. It is important not to go beyond certain values!
*Specify the weight and the maximum number of repetitions that you can perform with this weight.
Best workout routines with this exercise
These programs with this exercise «Thigh Abductor » are among the best rated by athletes.
Exercise substitutions
You can try replacing the exercise «Thigh Abductor » with one of these exercises. The possibility of replacement is determined on the basis of the muscle groups involved.
Thigh Abductor
Author:
AtletIQ:
on
Thigh Abductor — The benefits of exercise, how to properly perform and how many sets to do..
Rating:
5
Workouts with «Thigh Abductor »