Австралийские подтягивания
6 minutes for reading
345 views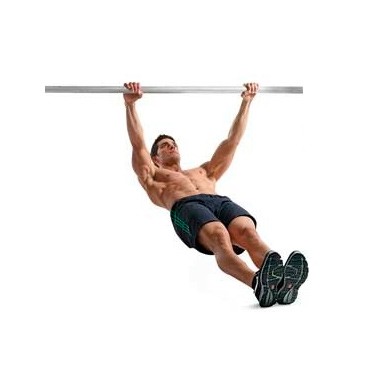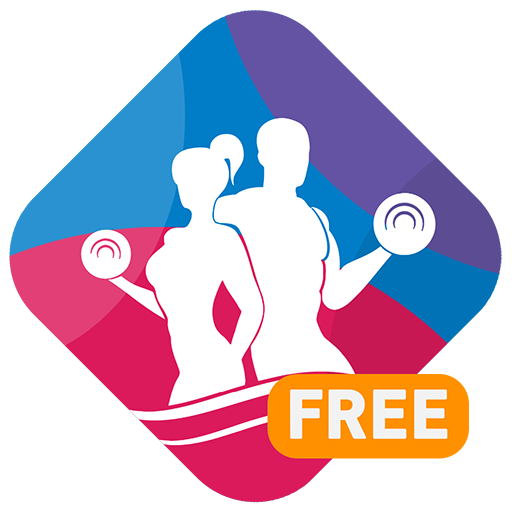 General info
Accessory muscles
Forearm, Biceps, Middle Back
How to perform exercise
Австралийские подтягивания самый простой вид подтягиваний. Они очень хорошо подходят, что бы на первых этапах научиться чувствовать свои мышцы. Для выполнения Вам понадобится низкий турник или брусья главное, чтобы перекладина была чуть ниже вашей груди.
Возьмитесь за перекладину прямым хватом (ладони от себя ) чуть шире плеч
Опуститесь под перекладину и упритесь ногами в пол

Начинайте подтягивать себя к перекладине, к центру груди.
В верхней точке старайтесь напрячь трапециевидные мышцы, сводя лопатки
Медленно опуститесь.

На протяжен всего выполнения концентрируйтесь на работе мышц и сохраните линию тела, не давая провисать тазу. Упражнение выполняйте в медленном темпе и следите за сокращением мышц.
Photos of the correct technique
What muscles work?
If the correct technique is followed, the following muscle groups work: Lats, and auxiliary muscles: Forearm, Biceps, Middle Back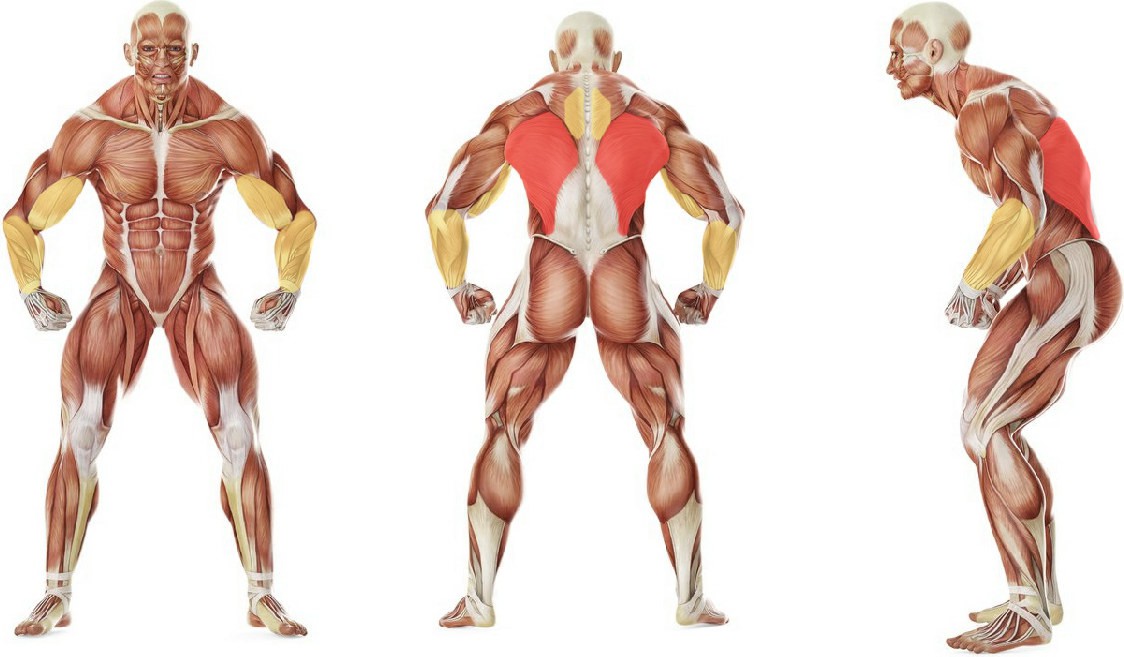 Best workout routines with this exercise
These programs with this exercise «Австралийские подтягивания» are among the best rated by athletes.
Exercise substitutions
You can try replacing the exercise «Австралийские подтягивания» with one of these exercises. The possibility of replacement is determined on the basis of the muscle groups involved.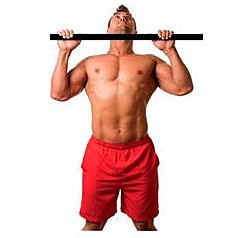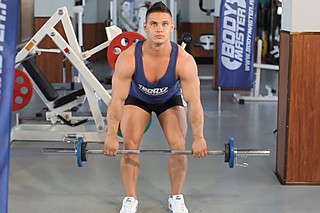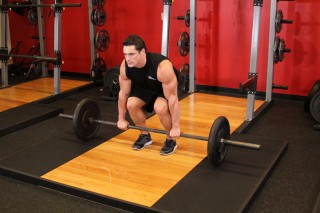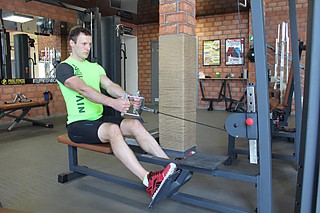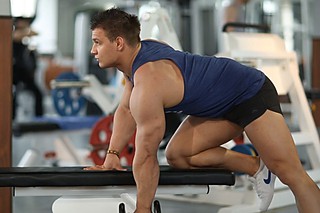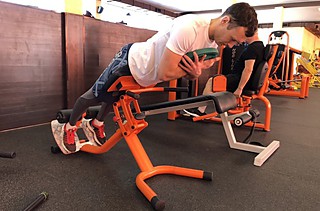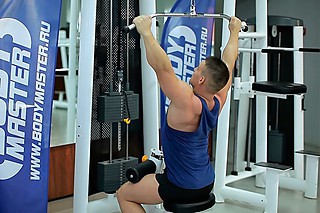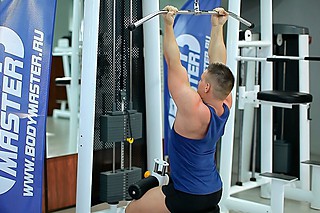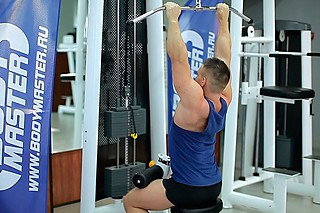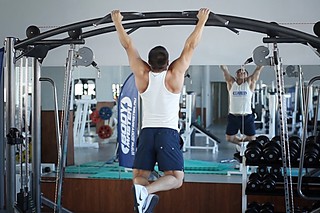 Австралийские подтягивания
Author:
AtletIQ:
on
Австралийские подтягивания — The benefits of exercise, how to properly perform and how many sets to do..
Rating:
5
Workouts with «Австралийские подтягивания»