Sumo Deadlift with Chains
6 minutes for reading
345 views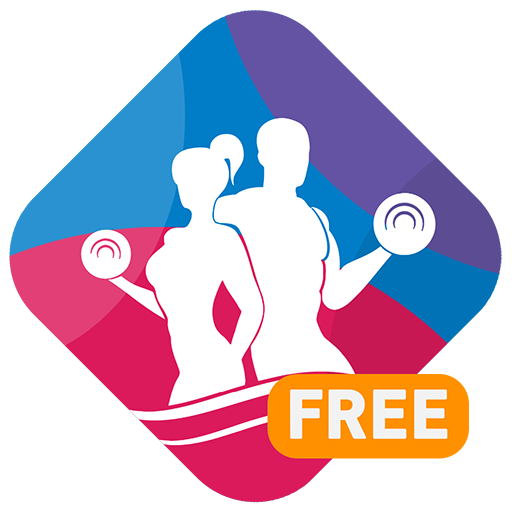 General info
Accessory muscles
Lower Back, Glutes, Forearm, Traps
How to perform exercise
You can attach the chains to the sleeves of the bar, or just drape the middle over the bar so there is a greater weight increase as you lift. Attempt to keep the ends of the chains away from the plates so you don't hit them when you lower the weight.
Begin with a bar loaded on the ground. Approach the bar so that the bar intersects the middle of the feet. The feet should be set very wide, near the collars. Bend at the hips to grip the bar. The arms should be directly below the shoulders, inside the legs, and you can use a pronated grip, a mixed grip, or hook grip. Relax the shoulders, which in effect lengthens your arms.
Take a breath, and then lower your hips, looking forward with your head with your chest up. Drive through the floor, spreading your feet apart, with your weight on the back half of your feet. Extend through the hips and knees.
As the bar passes through the knees, lean back and drive the hips into the bar, pulling your shoulder blades together.
Return the weight to the ground by bending at the hips and controlling the weight on the way down.
Photos of the correct technique
What muscles work?
If the correct technique is followed, the following muscle groups work: Hamstrings, and auxiliary muscles: Lower Back, Glutes, Forearm, Traps
Weight and number of repetitions
The number of repetitions and working weight depends on your goal and other parameters. But the general recommendations can be presented in the form of a table:
| Goal | Sets | Reps | Weight, %1Rm | Rest between sets |
| --- | --- | --- | --- | --- |
| Strength | 2-6 | 1-5 reps | 100-85% | 3-7 min |
| Mass gain | 3-6 | 6-12 reps | 85-60% | 1-4 min |
| Fat burning | 2-4 | 13-25 reps | 60-40% | 1-2 min |
In order to make the training more diverse and effective you have to change the number of repetitions and the working weight. It is important not to go beyond certain values!
*Specify the weight and the maximum number of repetitions that you can perform with this weight.
Best workout routines with this exercise
These programs with this exercise «Sumo Deadlift with Chains » are among the best rated by athletes.
Exercise substitutions
You can try replacing the exercise «Sumo Deadlift with Chains » with one of these exercises. The possibility of replacement is determined on the basis of the muscle groups involved.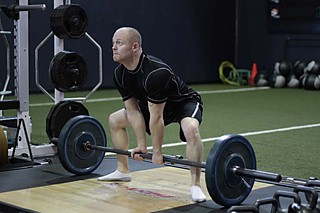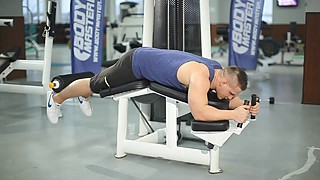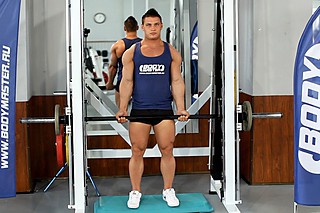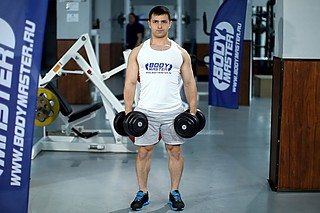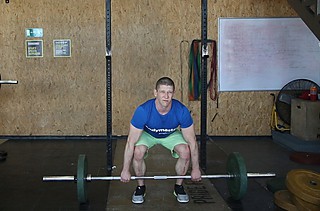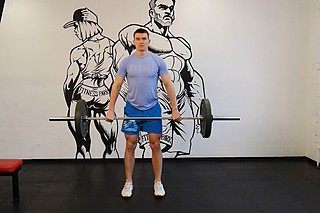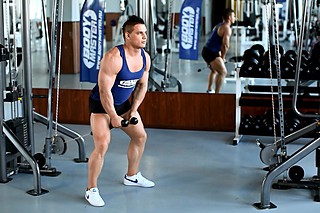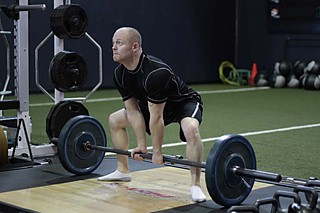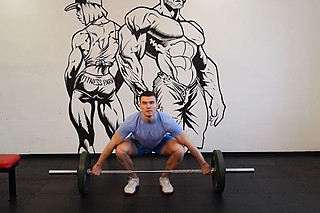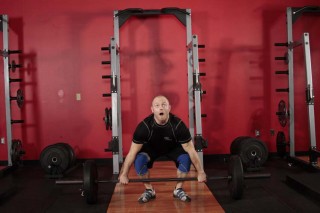 Sumo Deadlift with Chains
Author:
AtletIQ:
on
Sumo Deadlift with Chains — The benefits of exercise, how to properly perform and how many sets to do..
Rating:
5
Workouts with «Sumo Deadlift with Chains »