Smith Machine Stiff-Legged Deadlift
6 minutes for reading
345 views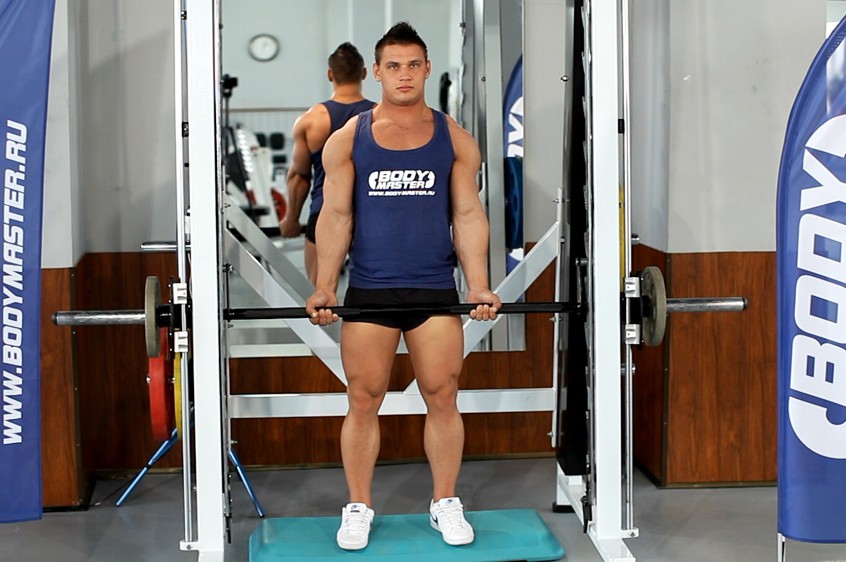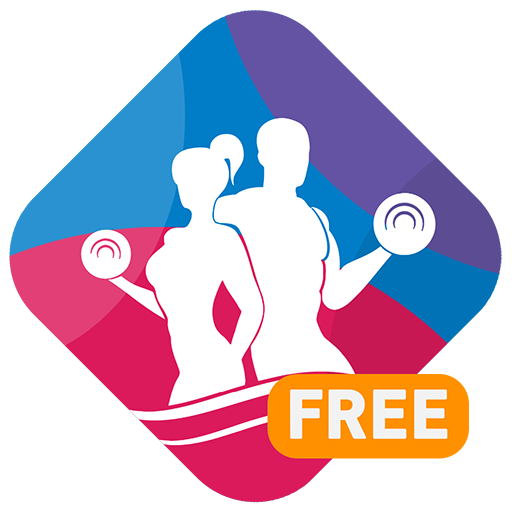 General info
Accessory muscles
Lower Back, Glutes
How to perform exercise
To begin, set the bar on the smith machine to a height that is around the middle of your thighs. Once the correct height is chosen and the bar is loaded, grasp the bar using a pronated (palms forward) grip that is shoulder width apart. You may need some wrist wraps if using a significant amount of weight.
Lift the bar up by fully extending your arms while keeping your back straight. Stand with your torso straight and your legs spaced using a shoulder width or narrower stance. The knees should be slightly bent. This is your starting position.
Keeping the knees stationary, lower the barbell to over the top of your feet by bending at the waist while keeping your back straight. Keep moving forward as if you were going to pick something from the floor until you feel a stretch on the hamstrings. Exhale as you perform this movement
Start bringing your torso up straight again as soon as you feel the hamstrings stretch by extending your hips and waist until you are back at the starting position. Inhale as you perform this movement.
Repeat for the recommended amount of repetitions.
Caution: This is not an exercise that is recommended for people with lower back problems. Also, it needs to be treated with the utmost respect paying special attention not to round the back forward as you move the torso down; the back should always be straight. Finally, jerking motions or doing too much weight can injure your back.
Variations: The exercise can also be performed with dumbbells or a straight bar.
Like the Stiff-Legged Deadlift but with a Smith Machine.
Photos of the correct technique
What muscles work?
If the correct technique is followed, the following muscle groups work: Hamstrings, and auxiliary muscles: Lower Back, Glutes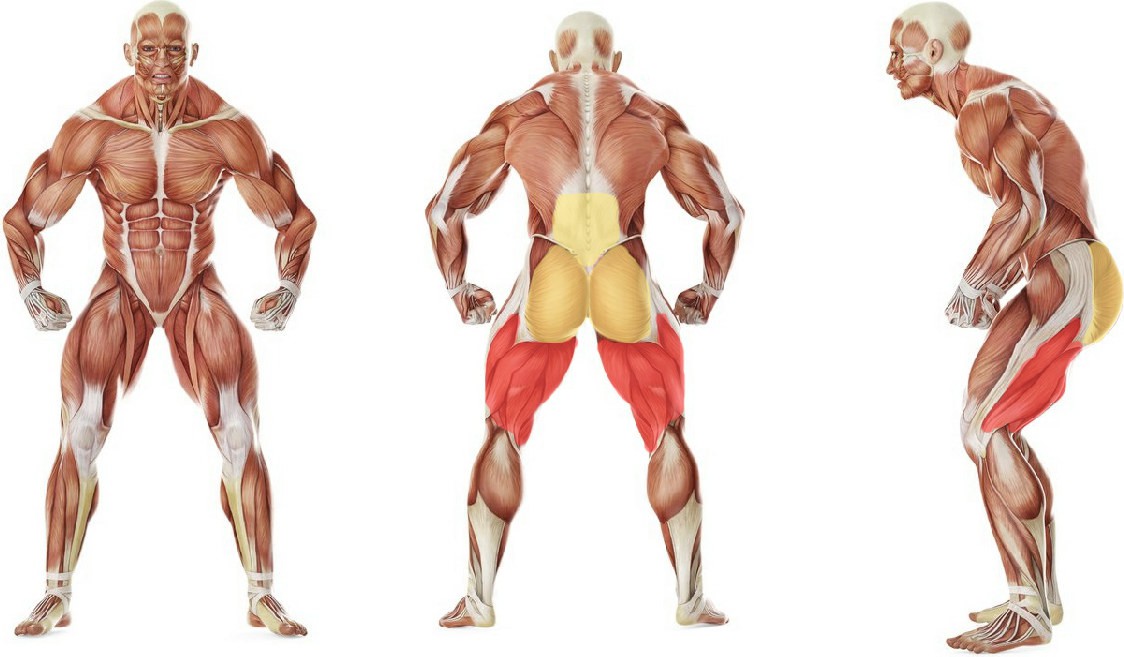 Weight and number of repetitions
The number of repetitions and working weight depends on your goal and other parameters. But the general recommendations can be presented in the form of a table:
| Goal | Sets | Reps | Weight, %1Rm | Rest between sets |
| --- | --- | --- | --- | --- |
| Strength | 2-6 | 1-5 reps | 100-85% | 3-7 min |
| Mass gain | 3-6 | 6-12 reps | 85-60% | 1-4 min |
| Fat burning | 2-4 | 13-25 reps | 60-40% | 1-2 min |
In order to make the training more diverse and effective you have to change the number of repetitions and the working weight. It is important not to go beyond certain values!
*Specify the weight and the maximum number of repetitions that you can perform with this weight.
Exercise substitutions
You can try replacing the exercise «Smith Machine Stiff-Legged Deadlift » with one of these exercises. The possibility of replacement is determined on the basis of the muscle groups involved.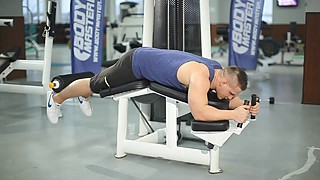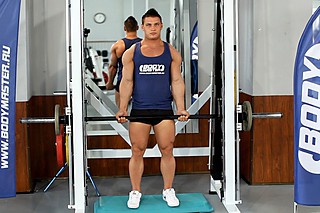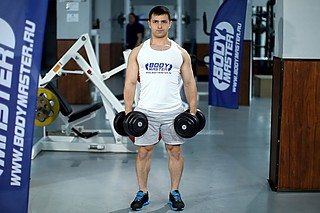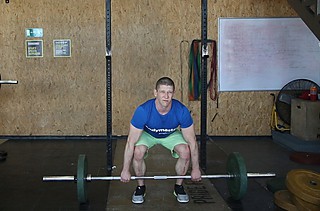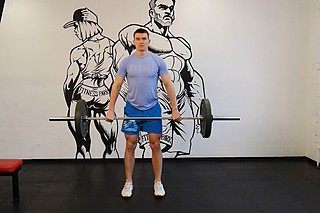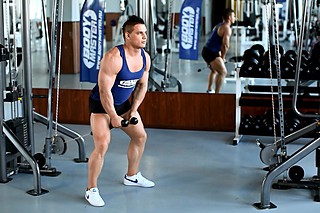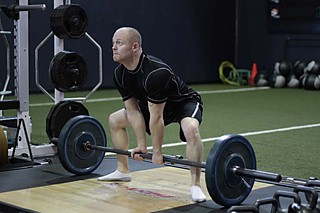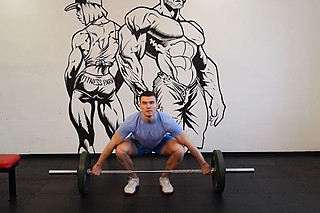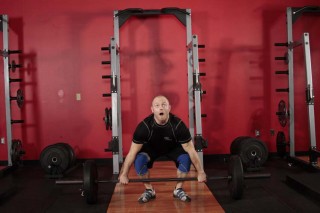 Smith Machine Stiff-Legged Deadlift
Author:
AtletIQ:
on
Smith Machine Stiff-Legged Deadlift — The benefits of exercise, how to properly perform and how many sets to do..
Rating:
5