Sit-Up
6 minutes for reading
345 views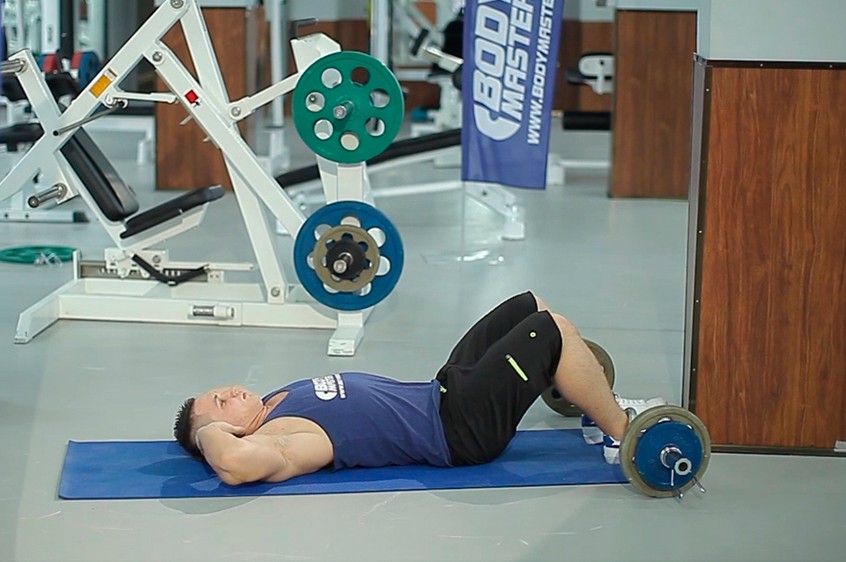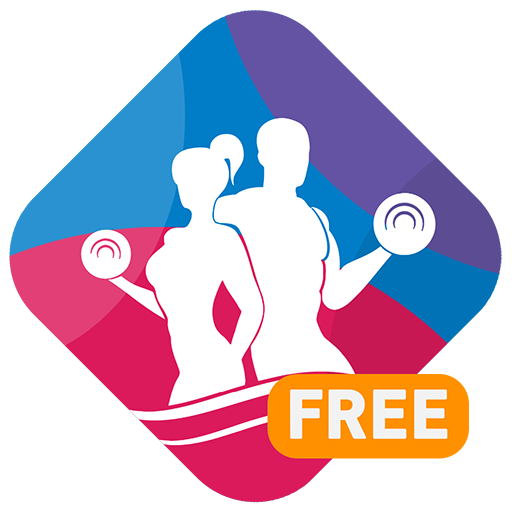 General info
How to perform exercise
Lie down on the floor placing your feet either under something that will not move or by having a partner hold them. Your legs should be bent at the knees.
Place your hands behind your head and lock them together by clasping your fingers. This is the starting position.
Elevate your upper body so that it creates an imaginary V-shape with your thighs. Breathe out when performing this part of the exercise.
Once you feel the contraction for a second, lower your upper body back down to the starting position while inhaling.
Repeat for the recommended amount of repetitions.
Variations:
This exercise can be performed with a weighted plate being held by both arms resting on the chest. The way to perform this exercise is to cross your arms by making an X and grabbing the weighted plate. Note: Your hands will no longer be behind your head.
This variation may be difficult to perform at first so start out using little to no weights until you feel comfortable with the movements.
Photos of the correct technique
What muscles work?
If the correct technique is followed, the following muscle groups work: Abs, and auxiliary muscles: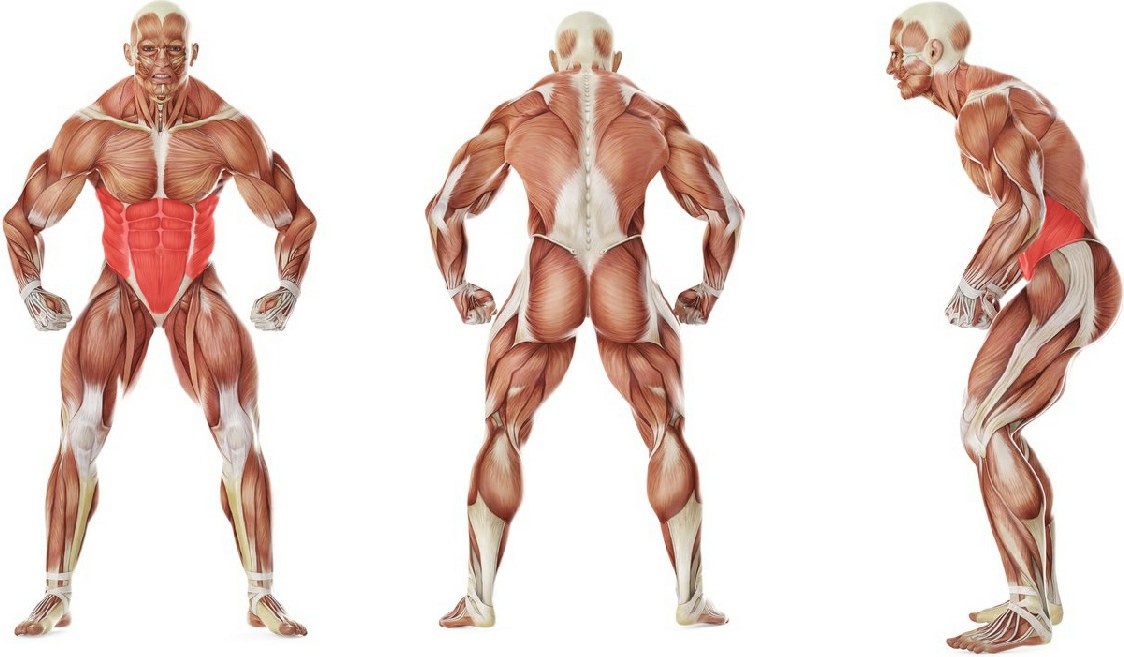 Best workout routines with this exercise
These programs with this exercise «Sit-Up » are among the best rated by athletes.
Exercise substitutions
You can try replacing the exercise «Sit-Up » with one of these exercises. The possibility of replacement is determined on the basis of the muscle groups involved.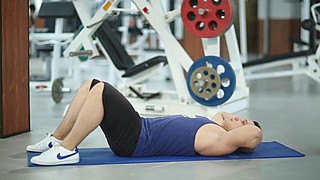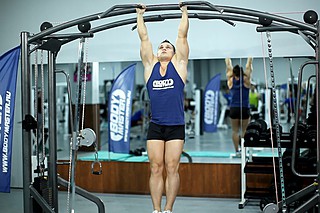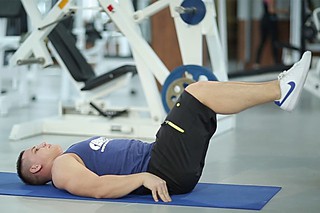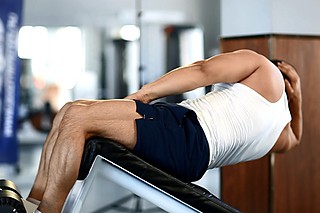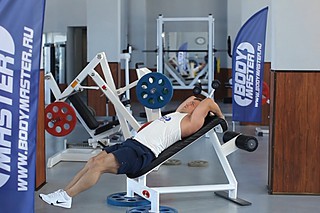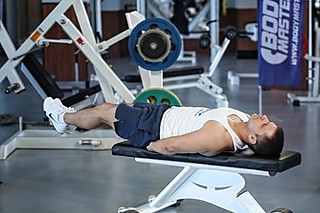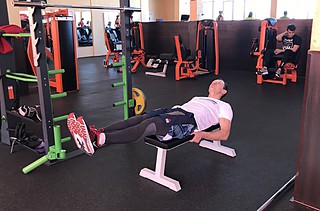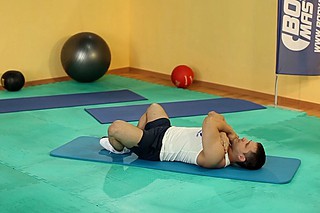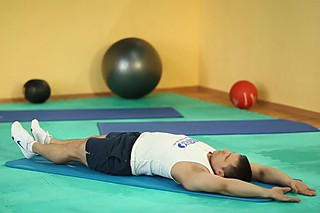 Sit-Up
Author:
AtletIQ:
on
Sit-Up — The benefits of exercise, how to properly perform and how many sets to do..
Rating:
5